BLOG - All Posts
WBFF Australia Comp – 9 Days Out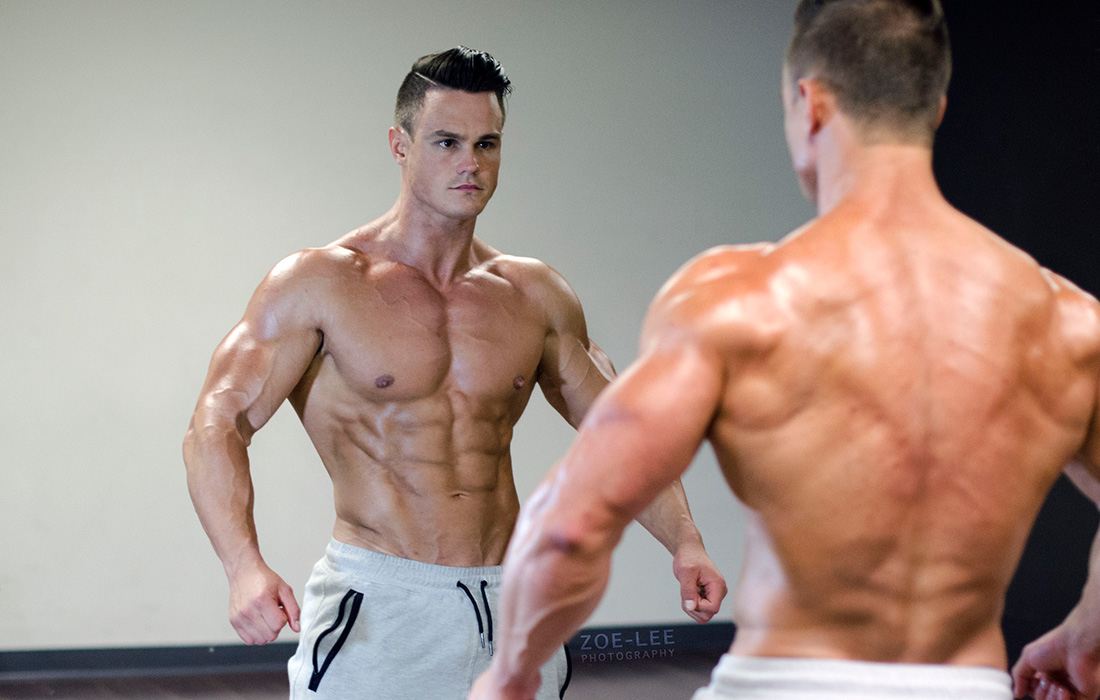 Credit must go to Julius Dimataga for capturing an insight into my mindset and training 9 days out from the WBFF Australian Championships.
My calories were at their lowest at 9 days out as I began preparations for my peak week protocol. From time-to-time my attention-span and focus started to deteriorate but when you're so close to the finish line you just have to keep your eyes on the prize and grind out each session as it comes.
My Mission:
It is my mission as a fitness professional to empower people to initiate positive change in their lives through health and fitness. To empower someone is to make them stronger, more confident and capable of taking control of their life. For me, to empower someone is to educate them and provide them with the necessary tools required to become independent and capable of making informed decisions regarding their own health and fitness.
Ask A Question