BLOG - All Posts
WBFF Australia Comp – 6 Days Out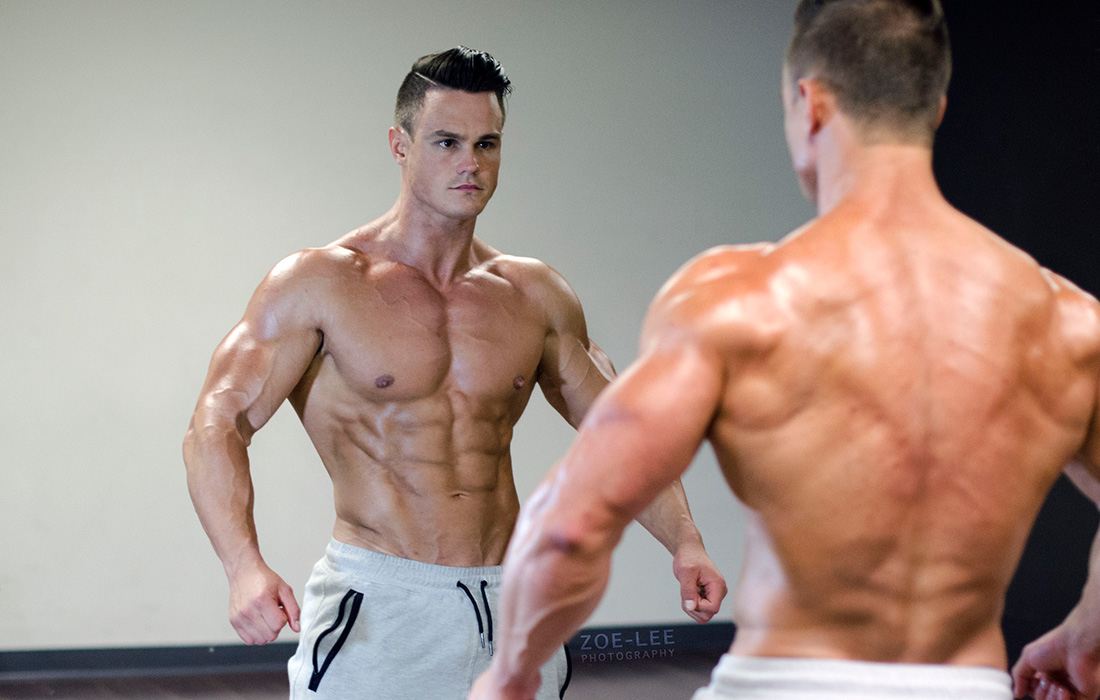 Leaving no stone un-turned only 6 days out from the WBFF Australian Championships.
I'm going through my final lower body session in the lead up to one of the biggest dates on the fitness calendar.
At this stage of the game it truly does become a case of mind over matter. Your body is reaching near breaking point as your energy levels are well and truly depleted but with less than a week until comp day I want to leave absolutely nothing left in the tank. Leave your comments below and let me know what you want to see more of next.
My Mission:
It is my mission as a fitness professional to empower people to initiate positive change in their lives through health and fitness. To empower someone is to make them stronger, more confident and capable of taking control of their life. For me, to empower someone is to educate them and provide them with the necessary tools required to become independent and capable of making informed decisions regarding their own health and fitness.
Ask A Question