BLOG - All Posts
WBFF Australia Comp – 5 Days Out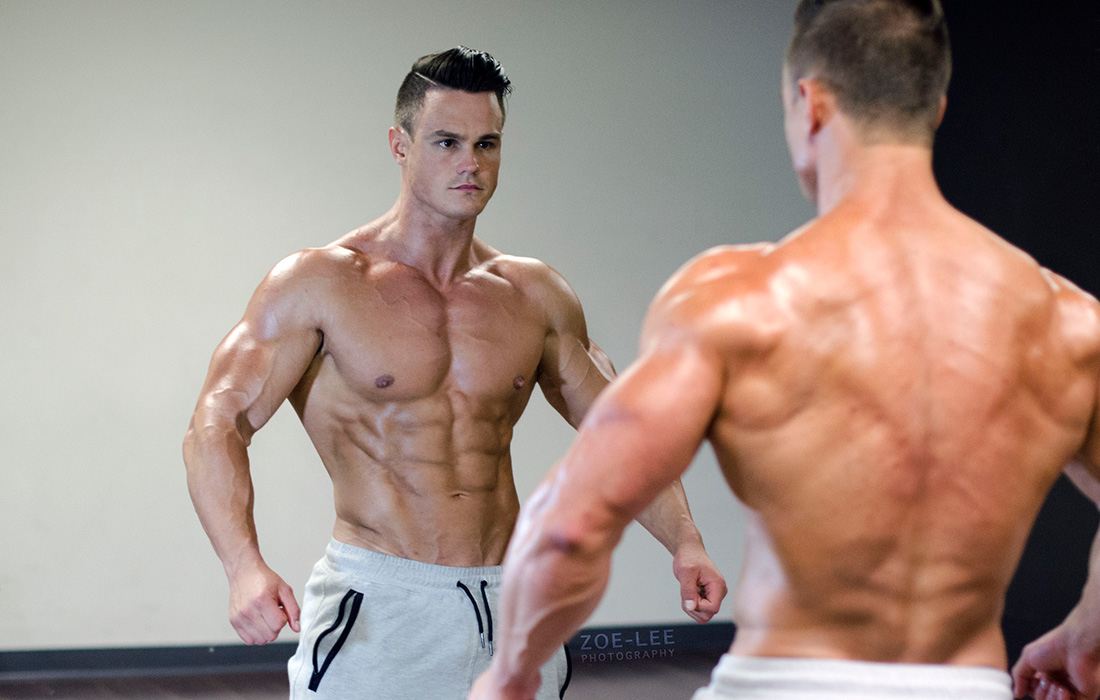 With just 5 days remaining until the WBFF Australian Championships.
I went through a heavily taxing, high volume Pull session with a focus on Back, Traps and Biceps. As I draw closer and closer towards competition my energy levels become depleted and it is only inevitable that in order to maintain the same level of volume that I was working with during my off-season that I start to incorporate training techniques such as "super-sets" and "tri-sets" into my routine.
Watch and get an understanding of how I train in the lead up to show day.
My Mission:
It is my mission as a fitness professional to empower people to initiate positive change in their lives through health and fitness. To empower someone is to make them stronger, more confident and capable of taking control of their life. For me, to empower someone is to educate them and provide them with the necessary tools required to become independent and capable of making informed decisions regarding their own health and fitness.
Ask A Question