BLOG - All Posts
WBFF Australia Comp – 4 Days Out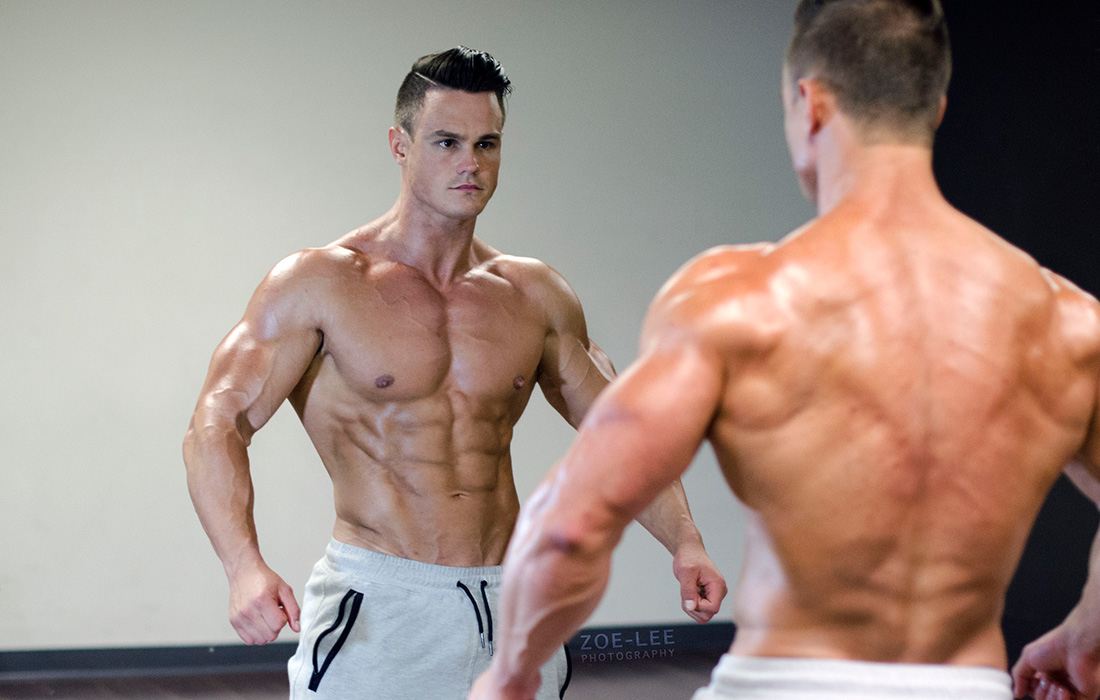 4 Days out from the WBFF Australian Championships and I am starting to feel the pinch as I draw closer to comp day.
The last week of prep always plays havoc on your body and mind as you look to bring your best package to the stage but fortunately I had good friend, colleague and IPF Junior Power-lifter Matt Bartholomew on hand to push me through this Chest and Triceps workout.
Matt is an astute personal trainer and a phenomenal power-lifter who always brings a high level of intensity to his training sessions.
My Mission:
It is my mission as a fitness professional to empower people to initiate positive change in their lives through health and fitness. To empower someone is to make them stronger, more confident and capable of taking control of their life. For me, to empower someone is to educate them and provide them with the necessary tools required to become independent and capable of making informed decisions regarding their own health and fitness.
Ask A Question