BLOG - All Posts
WBFF Australia Comp – 3 Days Out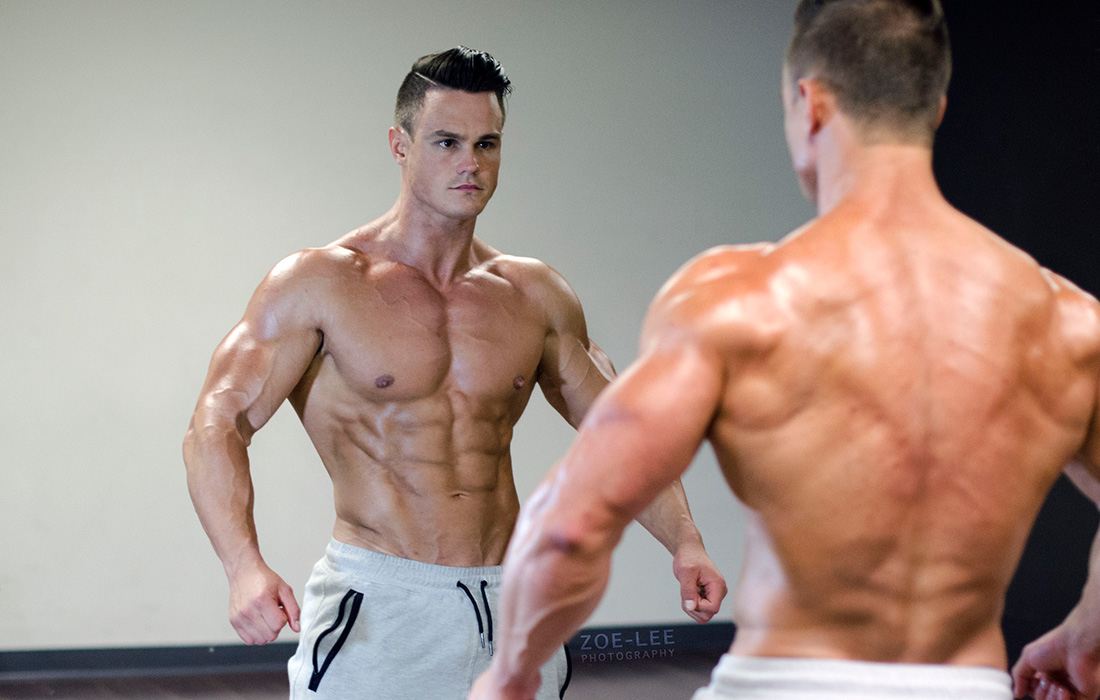 3 Days out from the WBFF Australian Championships and I'm focusing on Shoulders.
Personally I have always felt as though my Deltoids have been a weak link in my physique. Consequently over the past year I have spent a considerable amount of time focusing on bringing them up in line with the rest of my physique.
I still feel as though I have a lot more work to do but in this video I address some of the key tips and techniques which I have regularly incorporated into my training regime to bring up my weak points.
My Mission:
It is my mission as a fitness professional to empower people to initiate positive change in their lives through health and fitness. To empower someone is to make them stronger, more confident and capable of taking control of their life. For me, to empower someone is to educate them and provide them with the necessary tools required to become independent and capable of making informed decisions regarding their own health and fitness.
Ask A Question