BLOG - All Posts
How To Take Your Measurements?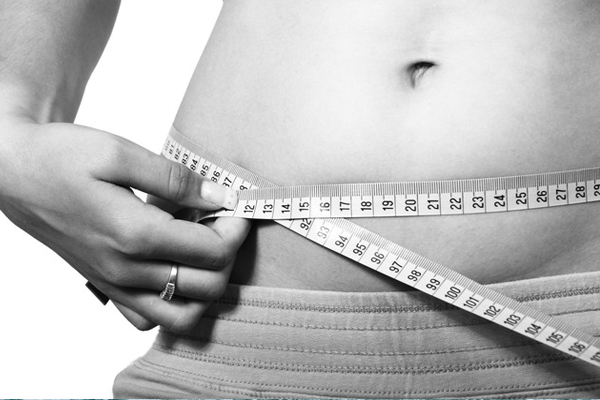 Taking Your measurements is a great idea so you can track your results.  It's important to take accurate measurements of your body before, during, and after your fitness program — all you need is a measuring tape and a scale.
THERE ARE 6 KEY MEASUREMENTS
There are SIX key areas of your body you should measure: chest, waist, hips, legs, arms and your weight.
1:  HOW TO MEASURE YOUR CHEST
2:  HOW TO MEASURE YOUR WAIST
3:  HOW TO MEASURE YOUR HIPS
4:  HOW TO MEASURE YOUR LEGS
5:  HOW TO MEASURE YOUR ARMS
6:  HOW TO MEASURE YOUR WEIGHT
DO YOU WANT MORE?
If you are still struggling or want my help, click HERE to see an array of plans which I have on offer at present or alternatively shoot me an e-Mail I would love to hear from you: robbie@robbieframefitness.com and support you to achieve your goals.
My Mission:
It is my mission as a fitness professional to empower people to initiate positive change in their lives through health and fitness. To empower someone is to make them stronger, more confident and capable of taking control of their life. For me, to empower someone is to educate them and provide them with the necessary tools required to become independent and capable of making informed decisions regarding their own health and fitness.
Ask A Question